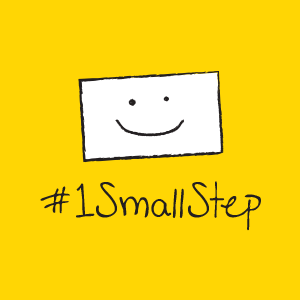 We are born with empty hands and gonna die with the same empty hands. Ask yourself in between those biggest stage of your life How am I gonna make use of my hands?Ah! the power of mind controls it either to give away or to take away. We have a lifetime of earning and enjoying on so many stages and there is only one more.That's HELPING. No matter how much you earn, you have been shedding your tears and sweat to reach your position. You know the outcome you want. You know that you have successfully accomplished whatever you truly wanted in the past and this is no different.
You can choose to think about what next step you need to take in order to move forward in your moment of life. We all need happiness in a copious quantity. Here is an opportunity to get your happiness in bags and stacks. Which remains very close to your collar to pull up with pride. Girls you can roll up your sleeves with pride.
Just take a step forward with macropterous heart to build fund for 1000 children fighting for cancer. It's a selfless initiative by Rohan Bhansali,
an investment banker turned out to Entrepreneur and Co founder,Gozoop (India's largest Digital Marketing) to launch 1SmallStep4Cancer for poor.
"If you really want to be selfish,be selfless". This powerful magical sentence motivated him to start Emergency Fund for children to kick off cancer. Actor Imraan Hashmi has also joined his hand to support this initiative. Huge applause for him.
Let's join hands along with #1SmallStepforCancer to help poor children battling dreadful Cancer. Come on India let's glue together to help our mother India's children. Many poor family are aching for finance to save their budding children. Cancer medications are more expensive with soul destroying bill amounts from hospitals for both poor and middle class families.
Let us weld together to show our power of humanity by dynamiting those viruses into pieces. Let our nation get freed from drastic disease and stand with new effervescence and zest.
To get happiness and peace of satisfaction of helping a child in modern busy life please donate to #1SmallStep4Cancer
Donate and share your happiness to your friends and families.
This post is written for bringing a noble cause of awareness and in appreciation
of the
organization #1SmallStep4Cancer.